auch verfügbar in / also available in: Deutsch (German)
A common sight at Austrian race meetings: the Jansen Competition support van.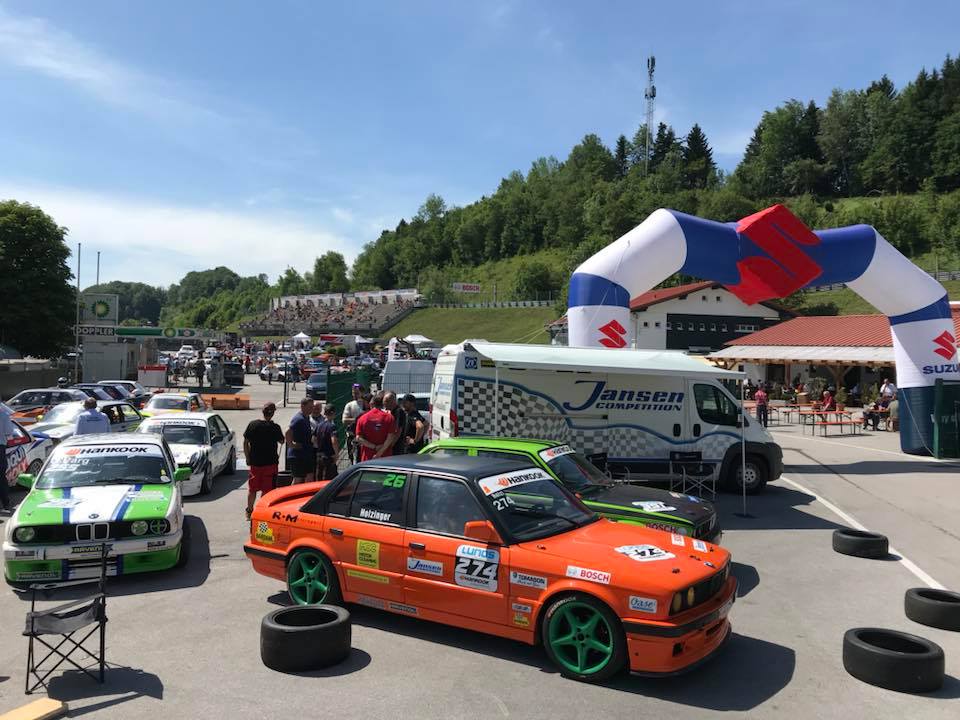 We take service and customer assistance seriously. Therefore you can find our service van at many motorsports events in Austria and abroad. Our staff members are at hand to help and assist you in any problem you may experience at the track. Also, they carry the most important products with them in the trailer. We will continue to offer this service also in the 2020 Season.
Here you can find the current schedule of the events attended by us.